We Know Who May Induct Def Leppard Into The Rock & Roll Hall Of Fame
Hulton Archive / Getty Images
It's The Perfect Choice!
The 2019 Rock & Roll Hall Of Fame Induction Ceremony is just around the corner and we're gearing up for what promises to be an emotional night for many. This year's class of inductees includes The Cure, Janet Jackson, Stevie Nicks, Radiohead, Roxy Music, The Zombies, and Def Leppard. All acts are beyond deserving of this prestigious honor. We just can't wait.
Def Leppard will be headlining this ceremony, but we have yet to OFFICIALLY hear who will be inducting the band. And when I say OFFICIALLY, all that means is no one has confirmed anything yet, but one member of the band may have just revealed who will be doing that.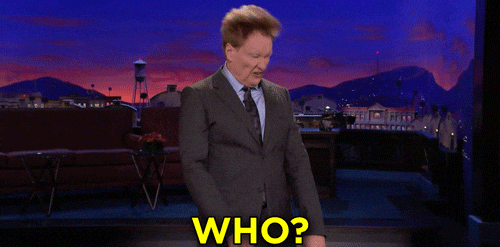 During a recent interview with Beth Simmons of Tuscon's 96.1 KLPX, guitarist Vivian Campbell revealed that he's "heard a rumor" about who will be inducting the band come March 29. He didn't give a name, but he did give a pretty detailed description. Here is what he said…
"I've heard a rumor. I don't know if it's for public consumption yet. But it would be pretty easy to figure it out. It's a gentleman who's been a big fan of the band and a friend of the band for many, many decades."

He went on to say that this person was "very smart" to which Beth asked if it was Brian May, to which Vivian replied "It may well be".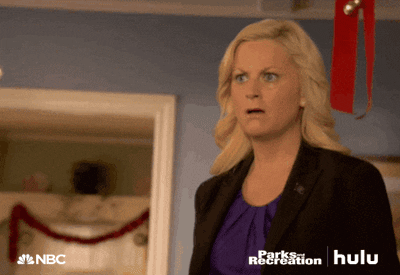 Will it for sure be Brian May? Who knows? But I think it's pretty indicative of Vivian to make a tease like that. And after all, it's an inductor choice that would make a lot of sense.
Nevertheless, we will have to wait and see, but for now, it's time to get excited!