Nikki Sixx Takes An Even Bigger Dig At KISS For "Stealing" His Band's Idea…
(LEFT) Steve Granitz / WireImage / Getty Images -- (RIGHT) Matt Winkelmeyer / Getty Images
Here We Go Again…
Nikki Sixx has recently been accusing legendary rock band KISS of stealing Mötley Crüe's stage concept from their farewell tour; specifically the two side-by-side risers that hold each guitarist. Mötley Crüe first used this extravagant technology during their farewell tour in 2015, and now KISS are using it on their farewell tour.
While the company that makes this technology is well within their right to license said technology to other artists, it still can appear to be rather unoriginal on KISS' part.
KISS was called out by both Tommy Lee and Nikki Sixx, and Nikki, in particular, has been very vocal about being upset with KISS for allegedly stealing their idea. It began with both Tommy and Nikki addressing this via their social media accounts. Now, Nikki has spoken out more during a recent interview with Kerrang!. Here is what he had to say…
"But what they did that really bothered me, and my bandmates, is, we built these giant arms that fitted in the venue's ceilings, that had lights in them, and we developed these things. It was a lot of work and it cost a lot of money. And these things would hide up there. Then at the end of the set these arms would come down from the ceiling and me and Vince would jump on them and they would take us out over the arena, and that was our grand finale."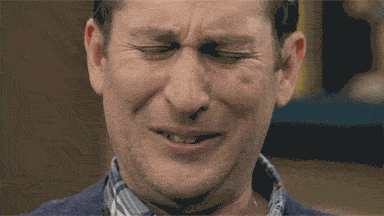 As I said before, the company that makes these risers or arms, whatever they're called, is well within their right to license them to whichever artist they want. Is it a little obvious that KISS may be stealing this concept from Mötley Crüe? Possibly, but then again, when it comes to extravagant stage theatrics used in rock concerts, Mötley Crüe kinda have KISS to thank for that.
Nevertheless, we'll see how this all plays out. Hopefully both bands can settle their differences soon.