The Mamas And The Papas "Monday, Monday"- Did You Forget How Great They Were?
YouTube/ OscarOsR
The Start Of A Good Thing
Stop dreading Monday! The Mamas and The Papas know a thing or two about what the start of the week feels like. Sure, they didn't have a regular 9 to 5 but that doesn't mean they forgot what having to drag yourself out of the weekend slumber feels like. The track's actual intent was what John Phillips described as "universal appeal."
"Monday Monday" became the first Billboard 100 chart topper with a day in the week in the title. That's pretty cool! The song's title can be substituted with and day of the week but really… Monday deserves this song.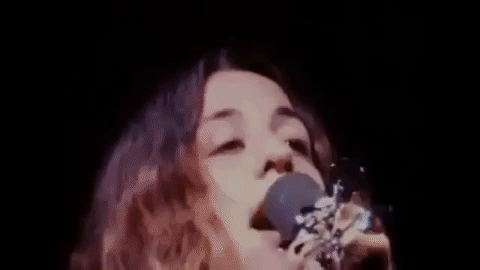 Every Other Day…
The Mamas and The Papas released "Monday Monday" in March of 1966. The song was first performed live at the Monterey Pop Festival in 1967. Denny Doherty underestimated the potential of the song completely.
He said,"Nobody likes Monday, so I thought it was just a song about the working man," he said. "Nothing about it stood out to me; it was a dumb f–kin' song about a day of the week."
 
Well Doherty, you were wrong! The song became one of the Mamas and Papas biggest hits. The track became the first #1 US hit by a group made up of two women and two men. So don't be blue because it's Monday. Seize the day! Happy Monday !