51 Years Ago: The Doors Sparked Controversy On The Ed Sullivan Show When They Crossed The Line…
The Ed Sullivan Show / YouTube
The Infamous Performance That Infuriated Ed Sullivan!
Early into their career, legendary rock band The Doors broke onto the music scene in a massive way. Their hard hitting instrumentation and lyrical content made them a force to be reckoned with. They were provocative and controversial, to put it lightly. This was ever so evident when The Doors appeared for the first time on The Ed Sullivan Show.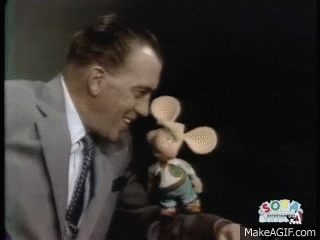 If you're unfamiliar with The Ed Sullivan Show, here's what you need to know. If you were in a band and played as a musical guest on The Ed Sullivan Show, the next day, you were famous. It was that simple. Case in point… The Beatles!
Now here is where the controversy comes in. In 1967, The Doors were set to play on The Ed Sullivan Show. All seemed well until Ed Sullivan told the band that they have to alter the lyrics of the song they were playing, which was "Light My Fire", due to the sexual implications. The Doors were scrambling trying to figure out what to do. Jim Morrison assured the band not to worry. As soon as they get on stage, Jim Morrison realizes that it's live TV and proceeds to go with the original lyric, thus going against Ed's wishes.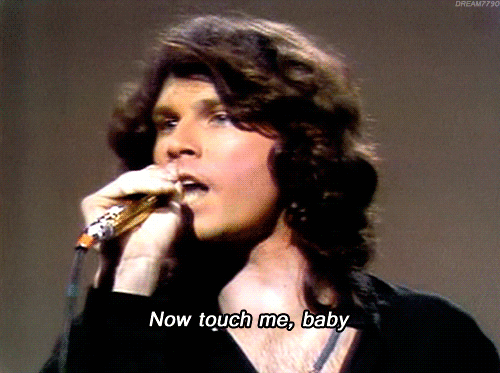 Soon after the performance, Ed Sullivan bursts into their dressing screaming and cursing them out – saying that they'll never play The Ed Sullivan Show again. To which Jim Morrison said… "But we just did…"