Humble Pie's "30 Days In The Hole" Reminds Us To Stay Out of Trouble
via Jim Rota/YouTube
Kentucky
British Humble Pie frontman, Steve Marriott, got the idea for the song during a show in Kentucky. He learned that in the United States (1972) you would get sent to jail for 30 days for being caught with drugs. The song's intent is to call attention that drugs were a part of culture and that under certain circumstances, they should be legalized.
Steve Marriott had said that he had watched Angels With Dirty Faces on TV and was inspired to title the track "30 Days In The Hole" from phrasing he heard in the movie when Bogart is imprisoned. The track was not released in the UK as a single, only in the US. It was from the 1972 album, Smokin'… appropriately, which was released globally.  It remains one of Humble Pie's most recognized songs for several reasons.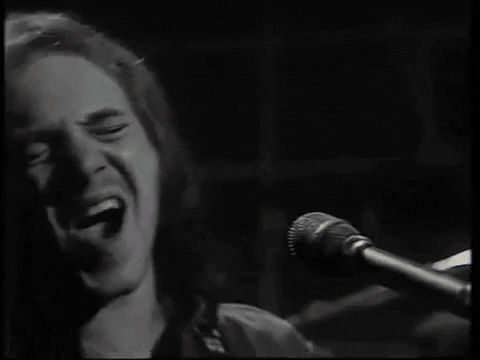 The song is also a technical rock blues masterpiece. The 1st verse: 16 notes on the hi-hat. The 2nd verse: is a total jungle beat. The 3rd verse: is all quarter notes on the hi-hat. It's a drummers lesson on how to sound like a bad ass. Though Marriott was not a drummer he was a musical genius. The talented drumming legend in Humble Pie was Jerry Shirley.
Guitarist of Humble Pie, Clem Clempson, had said this is one of the tracks he would most like to be remembered by in his career. The song itself was meant to have a boogie sound and Marriott had structured it that way completely. In the end, "30 Days In The Hole" is a feel good song about being bad!