Electric Light Orchestra's "Don't Bring Me Down" Was Meant To Be A Joke
YouTube / ELO
You're Lookin' Good
"Don't Bring Me Down" is another Electric Light Orchestra classic. It's the band's second-highest charting hit in the UK (No 3) and their biggest US hit coming in at No 4 on the Billboard charts. The song was released in 1979 on their legendary Discovery album. ELO's songwriting genius and frontman, Jeff Lynne, had a lot of fun on this one.
Lynne wrote the song a little bit backwards. He looped the drum track on the song and then composed the rest of the music on the piano. The lyrics were penned in at the end of the recording.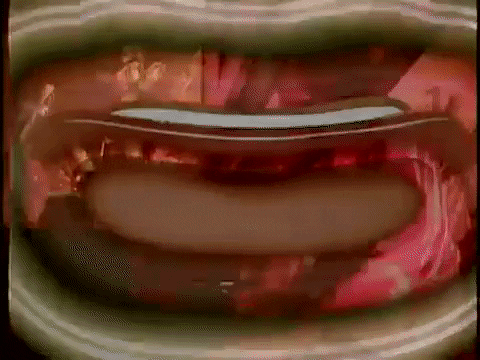 "Don't Bring Me Down" is about a superfluously conceited girl who seems to think she's too good for her boyfriend.  Lynne found it to be a joke- and it is indeed funny. We all know a chick like that! Another bit of fun that Lynne had was adding a count-down at the beginning of the jam… for no particular reason except that it made Jeff Lynne giggle.
You're lookin' good just like a snake in the grass
One of these days you're gonna break your glass
(Don't bring me down, no no no no no no no)
I'll tell you once more before I get off the floor
(Don't bring me down)
Ultimately, ELO didn't give anyone (cough cough conceited girlfriend) the satisfaction of personally dedicating "Don't Bring Me Down." Instead, they told NASA the song was for them. Astronauts aboard the Space Shuttle Columbia used this song as their wake up call on July 6, 1996!
That wasn't the first time ELO dedicated the track to NASA. The band's record company also placed ads in trade magazines promoting "Don't Bring Me Down," to the Skylab space station. Skylab crashed to Earth on July 11, 1979 after watching over us for 6 years.