Report: Metallica & San Francisco Symphony To Reunite After 20 Years For Special Performance
Helix1915 / YouTube
This Is Gonna Be EPIC
The year was 1999 when legendary heavy metal band Metallica teamed up with The San Francisco Symphony Orchestra for a performance that no one thought possible. To everyone's surprise, the two groups of musicians pulled it off and blended together surprisingly well. The mix of heavy metal and epic orchestral arrangements gave each song true body and proved that they're very closely linked.
Now, after 20 years, the two are going to recreate that same magic come Friday, September 6th at the Grand Opening of the brand new Chase Center in San Francisco, California.
The previous concert featured a slew of Metallica's greatest hits each of which has a unique/epic orchestral twist to them. Now, since Metallica have released 3 albums since that concert, we can expect the same songs plus a number of new ones with orchestral twists at this upcoming concert.
No word yet on whether or not this concert will be live streamed, but we can be pretty sure that there will be many, many clips of it online within a few hours.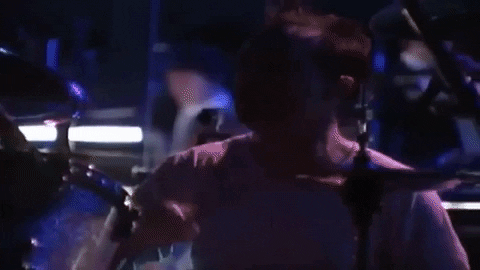 This concert not only proved that metal music and symphony orchestras go well together, but it also proved that Metallica's songwriting capabilities were more sophisticated than anybody realized. You can't just write any old song and expect it to go with an orchestra, it has to be thought out, and that's exactly what Metallica accomplished.
No word yet on what the official setlist is as it's still very early in the process and they probably have LOTS of rehearsals to get through, Nevertheless, it's time to get excited!