Metallica Are Doing The Unthinkable And Fans Are Having A Hard Time Believing It
SACRAMENTO, CA - DECEMBER 07: James Hetfield (L) and Kirk Hammett of Metallica performs during the band's "Worldwired Tour" at Golden 1 Center on December 7, 2018 in Sacramento, California. (Photo by Tim Mosenfelder/Getty Images)
I'll Believe It When I See It!
Legendary heavy metal band Metallica always put out great music, but when they do, they like to makes us wait a long time for it. Their most recent album 'Hardwired… to Self-Destruct' came 8 years after 'Death Magnetic' and before that was 'St. Anger' which had a 5 year difference, so it always seemed like the wait for new Metallica music always grew at a commensurate rate.
Nevertheless, their new albums are always worth the wait; with a super long track list and a massive world tour to back it up. However, luckily for us, it looks like we won't have to wait as long for the next album.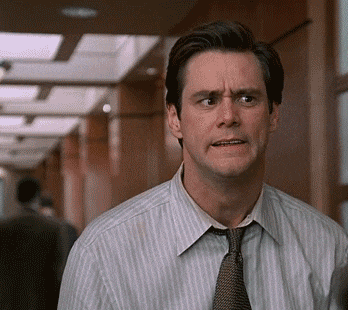 During a recent interview with The Music, bassist Robert Trujillo revealed, surprisingly, that Metallica will never have a shortage of musical ideas, and that as such they will have their next album out much sooner than last time.
Here is what he said regarding that…
"I'm excited about the next record because I believe it will also be a culmination of the two records and another journey. There's no shortage of original ideas, that's the beauty of being in this band. This time around I think we'll be able to jump on it a lot quicker and jump in the studio and start working."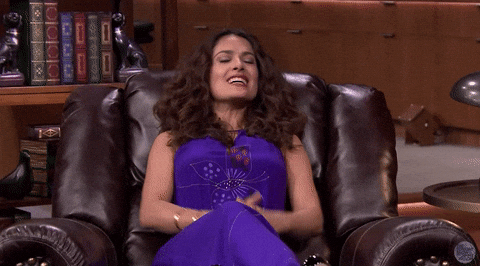 Now honestly, I'll only believe this when I see it, but if it's true then I couldn't be anymore excited. As I said before, Metallica makes great music, but it's just so hard when we have to wait so long to hear it.
As with everything in rock and metal, time will tell, but that doesn't mean we can't get excited in the meantime!