Eric Clapton Helped Write "Superstar" But The Carpenters Found it Raunchy
Eric Clapton with Delaney & Bonnie (Delaney Bramlett and Bonnie Bramlett) at Royal Albert Hall in 1969 (Photo by Chris Walter/WireImage)
The Superstars
The full writing credits of "Superstar" go to Delaney & Bonnie and Friends.  The arsenal of writers includes Eric Clapton, Duane Allman, Rita Coolidge, and a small variety of others. Russel and Bonnie Bramlett originally wrote "Superstar" in 1969. Russel was already a prominent songwriter for many musicians and Bramlett was singing for the duo Delaney & Bonnie.
 At it's incarnation "Superstar" was actually named, "Groupie." The song is about a groupie with a loose grip on reality. She falls for a rock star who tells her he's in love with her . When he leaves to do rock star things, she decides to wait for him to return. Of course, we all know the groupie lived in a world of deception.
The Legacy Remains
When the Carpenters heard the song it was 1970. Richard Carpenter watched Bette Midler perform the cover on The Tonight Show. The Carpenters cover of "Superstar" became the most famous version of the song. Yet, the duo had to change a certain lyric to fit their clean image. Richard Carpenter had switched "And I can hardly wait to sleep with you again" to "And I can hardly wait to be with you again". Richard received a Grammy  nomination for "Best Arrangement Accompanying Vocalist" due to his work on "Superstar."
Karen Carpenter had nailed the first recording of "Superstar" in one take. Richard Carpenter had scribbled the lyrics on a napkin and she nailed it.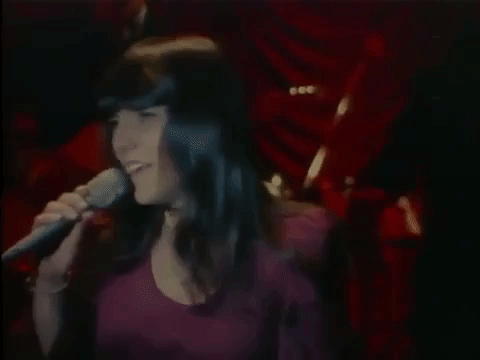 Long ago, and, oh, so far away
I fell in love with you before the second show
Your guitar, it sounds so sweet and clear
But you're not really here, it's just the radio
For the Carpenter's tribute album, If I Were A Carpenter, Sonic Youth covered "Superstar." The alt band recorded the song in 1994 and gave it an alternative rock sound- very 90s/ very angsty. The song has been featured in countless movies and television shows. Truly, a legendary jam.